Immerse Yourself in Innovation
One Agency, Three Superpowers
Digital Marketing, Immersive Solutions, and Multimedia Production. We're here to shatter the status quo and unlock your business's full potential with our seasoned team.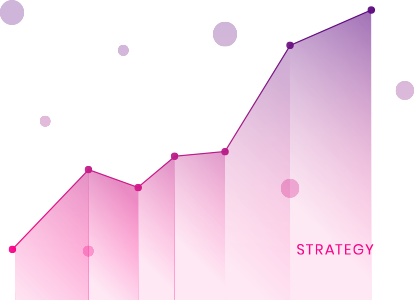 Since 2013, we have been a disruptive multimedia production company, creating success stories in the United States. In 2019, we expanded our journey by establishing a presence in Juarez – El Paso, setting the standard in marketing in the industrial sector. 
We have made a mark in our quest to generate captivating experiences for our clients. Our three pillars of strength – Media, Tech, and Film – are at the core of everything we do. 
Utilizing creative storytelling, technological innovation, and personalized marketing strategies, we guide you on each step of your journey, propelling your business towards remarkable growth and success.
More than 10 years providing great results
With over a decade of experience, we expertly integrate B2B and B2C Digital Marketing, SEO-focused Content Strategy, Immersive Virtual Reality Solutions, and High-Quality Video Production.
Get to know a new version of your brand with immersive, digital marketing, and video production solutions that will give you the right edge in your market.
Strategic SEO-focused and Content Marketing Plans for Enhanced Online Visibility and Consistent Ranking.