Immerse Yourself in Innovation
One Agency, Three Superpowers
we're dedicated to breaking boundaries and unleashing your potential with our versatile team of heroes.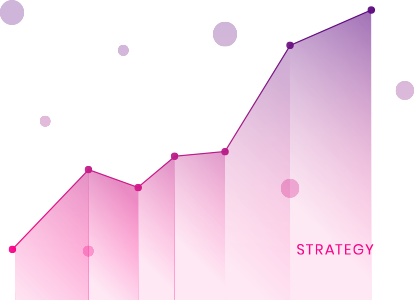 Welcome to New Discovery Agency, where we specialize in pushing the boundaries of digital media, technology, and film to help our clients stand out in their respective industries. Our team of experts is dedicated to helping businesses of all sizes discover new opportunities and reach their full potential.
Get to know a new version of your brand with immersive, digital marketing, and video production solutions that will give you the right edge in your market.