NCH International Trade, Warehousing, and Logistics​
Approach
NCH International Trade Services is a company originally established in El Paso, Texas that provides fast and reliable international trade solutions, warehousing, and custom brokerage services.
NCH Brokers came to New Discovery – Media with a specific need for differentiation in the Juarez-El Paso region and gradually expand into a national market.
Work
Our first and main goal was to create a solid corporate image with identity and values in which their added value to the industry is transmitted to their current customers and future products.
Along with that, we wanted to create an integral web structure, communication, growth, and commercialization through online support tools to give more value and a better position to the company.
The project was defined for online positioning, identification of areas of opportunity, and reinforcement of a corporate image towards the commercial industry of each of the corresponding business lines.
Services
Web Development
Social Media Management
Institutional Video
Video micro contents
Communication Strategy
Market Research
Newsletters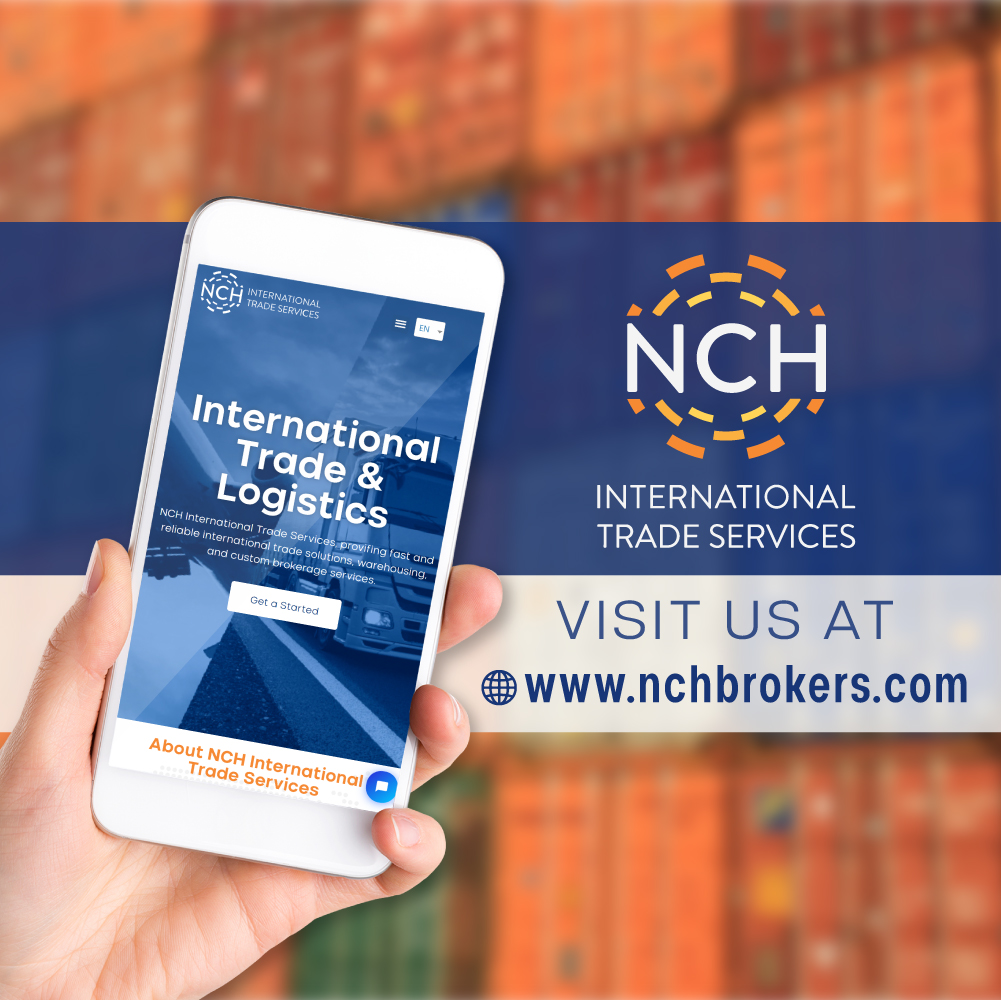 We invite you to visit our website for more information, discover other projects, see our gallery and visit our business units.
Contact us, we want to hear from you!